I'm a datavis engineer with a background in computer arts. Feel free to reach out to me if we can collaborate on nice visual projects. In the meantime, I invite you to look at my portfolio and other projects listed below, or at my Linkedin, Twitter and Github.
This is my portofolio of datavis and computer arts projects.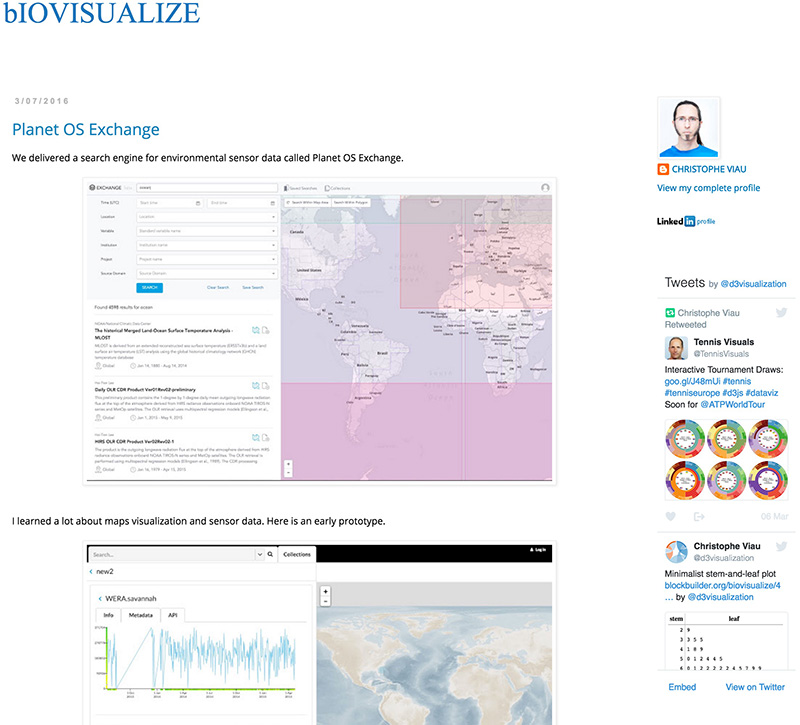 I make science projects with my son, and we are collecting them on this fun blog.